Atma Namaste healing care is an organisation running based on Ancient Vedic tradition and Sanatana dharma techniques to cure physical and psychological ailments of people and make people radiate with love energy and bliss and get enlightened through various courses which leads to light like Atma awakening,sadguru krupa,infant education,DNA peregement and healing for treating psychological,physical and life problems.
Atma Awakening is a 27 days power full program to rewrite your future and to full fill your intentions and get completion and integrate with life.
we have lot of clients world wide wonderfully utilizing the services of Atma Namasthe healing care and enjoying the bliss of sadguru,celebrating the life with happiness,joy and love, Athma awakening is such a wonder full course gifted by sadguru to the people to view life in new angle with the peak est possibility.main motto of this Atma namasthe healing care is to make people know that the life is merely the celebration,so to make you experience practically in the presence of sadguru will enlighten you and promote you to the sudden transformation.so this kind of transformation is an ongoing process for 27 days where it is the time taken to make a stable and standard change in any issue regarding any aspect related to planet earth.so wake up soon to taste the nectar,sadguru is the only person who can clear all our karma's and lead us to enlightenment which is called sadguru krupa.we also have infant education where you can be the genetic engineer for your own child and dna peregement is another important program making you learn about the hidden secrets about the human body and how to make them utilize for you.
THE OFFICIAL VOLUNTEER APPLICATION :
Offline Healing Meditation world Peace …Workshop 
For further information, please do not hesitate to contact: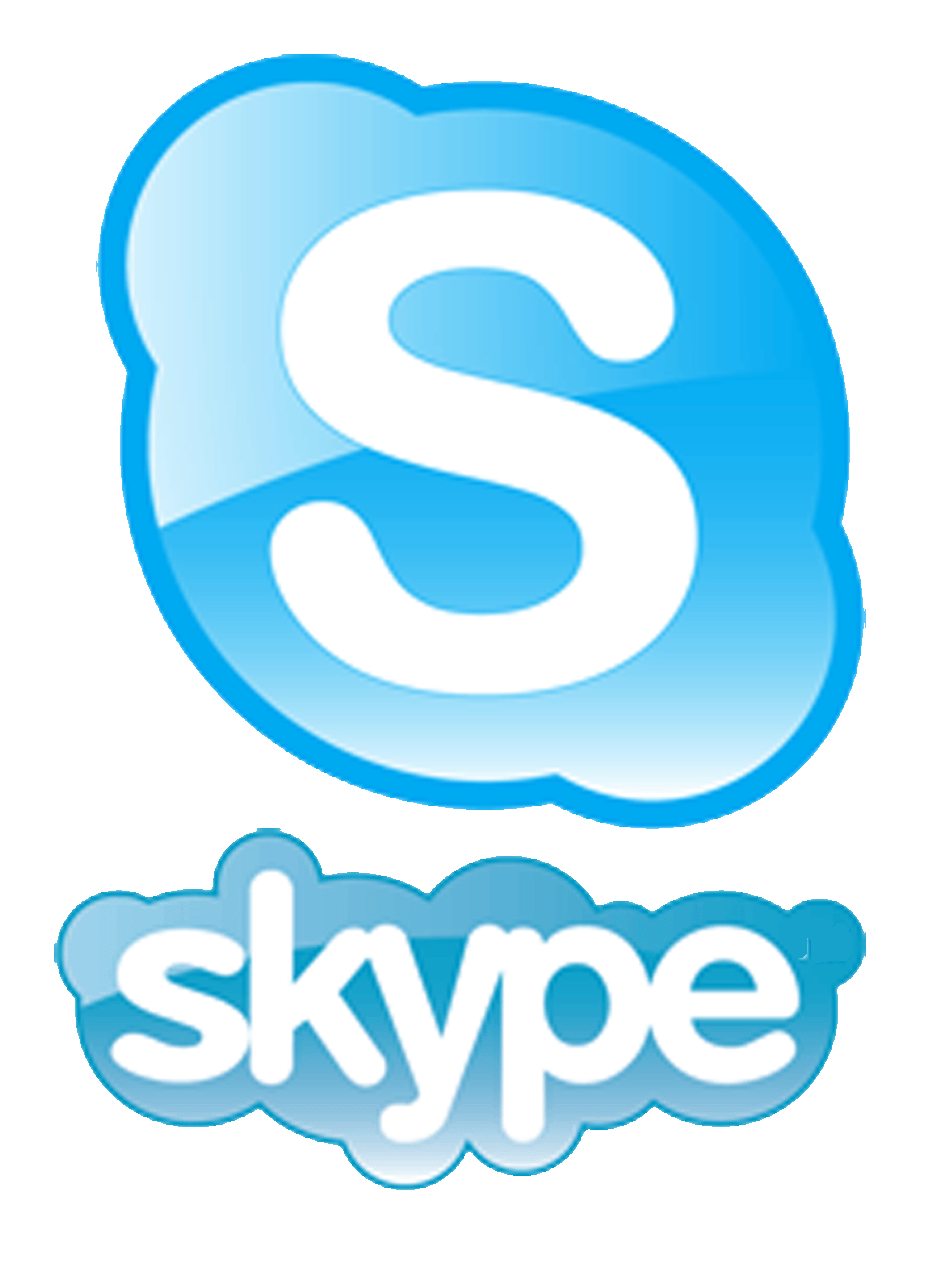 Atmanamastehealingcare
(press on the skype Name )