Please Note:
Please check you have entered your email address correctly. Sometimes replies to healing requests bounce because the sender has made a mistake with the exactness of their email address.
We will contact you via email as soon as possible to confirm receipt. The information you provide will be kept strictly confidential.
This is NOT an automated service. We look at every email and reply to you personally. Therefore, please expect a short delay.
When you request healing help, this will be given with genuine sincerity. However, Atma Namaste Healing… is complementary healing and not replacement healing. Therefore, you should continue to take all the medical help and advice offered by your doctor and hospital, in order that you stand the best chance of a recovery.
In case you are receiving our e-mail in your Junk-mail/Spam, mark this e-mail as Not Junk/Spam or add it to your Safe Sender's list.
* Terms and Conditions Please Read and understand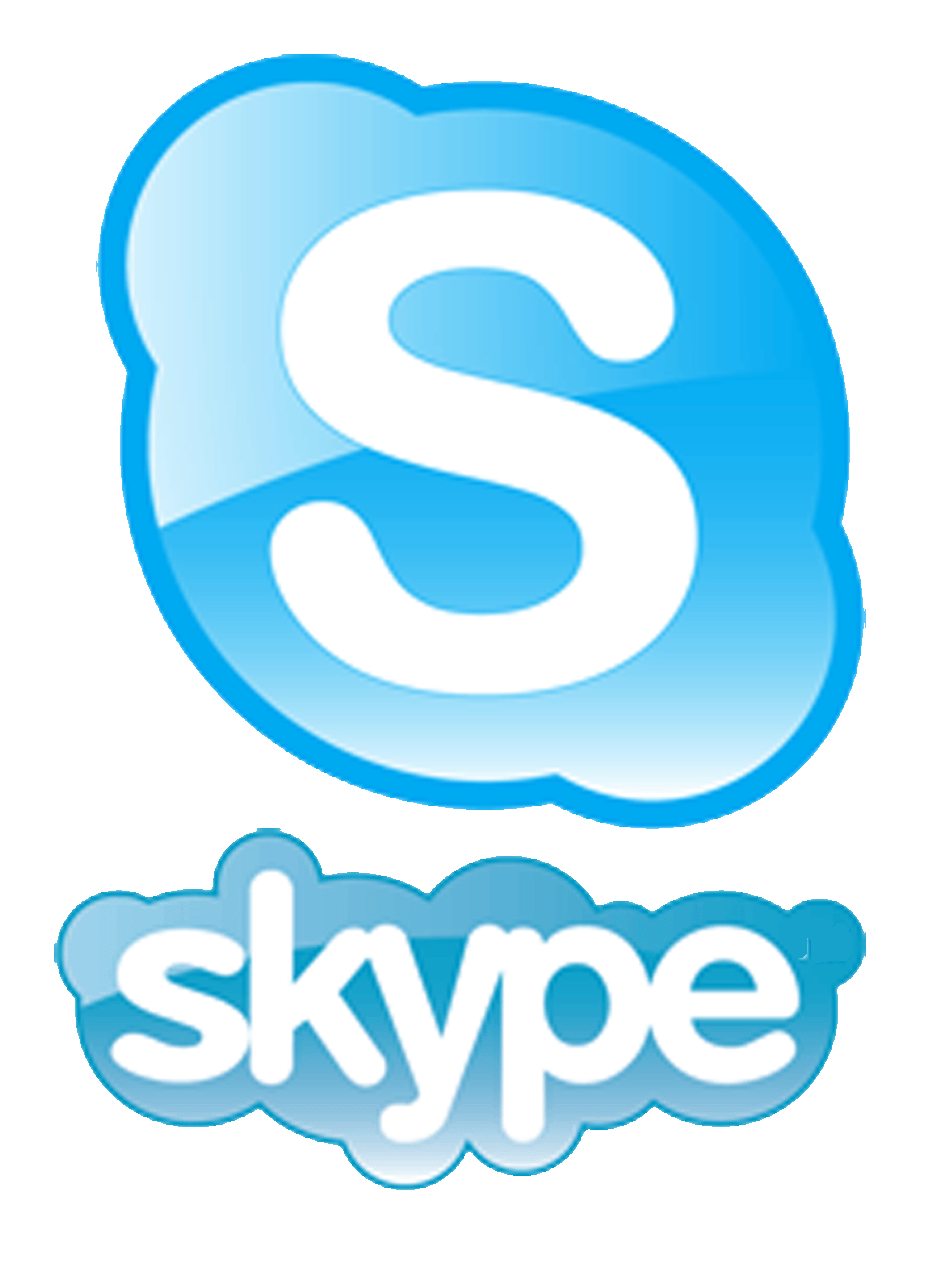 (press on the skype Name )[/column]